Random pictures
I found myself roaming through the apartment, taking pictures of things that make me happy.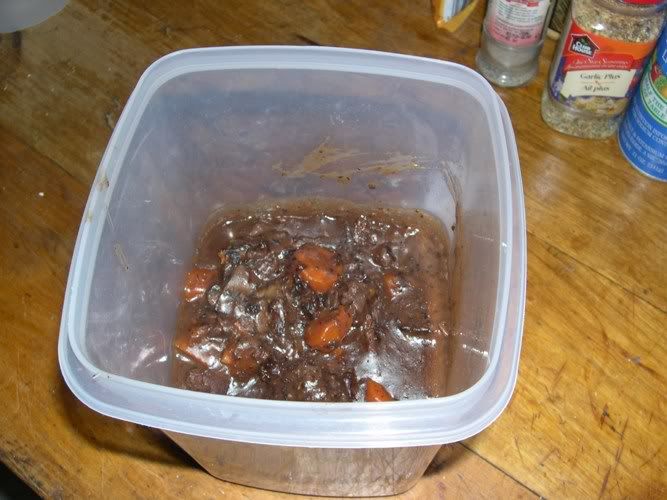 My stock of boeuf bourguignon. I tend to make this whenever I'm homesick (hum). It's better than it looks.
The fruit bowl. I like fruit. They finally started selling clementines! It's the single best thing about winter.
My light. It only cost about 5 dollars; christmas lights, pins, and all.